Main Content
By now, many of you have received a decision letter from us stating that you have been offered a place on our wait list. We understand that being a member of the Wake Forest University Class of 2022 is a goal for so many of you. What follows is some helpful information for you to know going forward.
First, you need to add yourself to our active wait list. Your application will not be evaluated should we need to admit additional students if you do not take this step. You can do this via mail using the card included with your letter or online through the web form indicated in the included instructions. Active wait list applications are not ranked – all will be reviewed should we need to admit additional students.
Second, email your regional admissions dean. If you are not sure who this is, visit our Meet the Staff directory. Be sure to contact the dean who reviews applications from the state where your high school is located (this includes international applicants who attend schools in the United States – you want to reach out to your regional admissions dean). This is your chance to convey your interest in attending Wake Forest while also describing how the final months of your senior year are progressing. In particular, we are interested in hearing updates on recent academic success. Feel free to email your representative again as May 1 approaches noting your continued interest.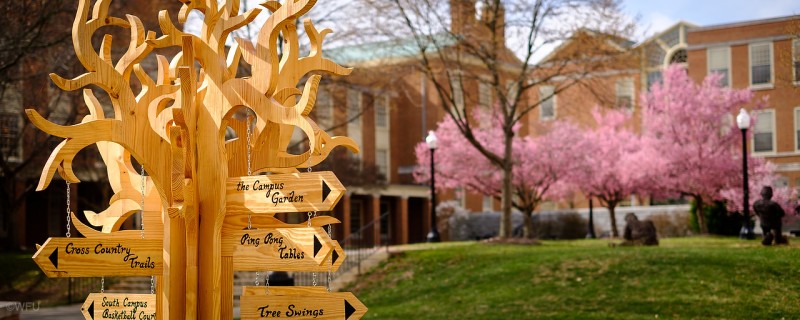 That's it! There is nothing more you need to do. Should you elect to visit campus to help determine whether you would say yes were you to be offered admission, by all means do so. However, visiting will not increase your chances of being admitted. Further, we do not offer interviews to students on our wait list. Express your interest via email to your regional admissions dean and continue to perform well in the classroom – then rest easy knowing you've done all that you can do.
On our end, we will monitor enrollment carefully. In early May, the Admissions Committee will gather to discuss how many (if any) additional students we will need to enroll. In both 2017 and 2016 we admitted around 50 students off of our wait list. In 2015, we admitted over 100. In 2014, we did not call a single student on our wait list. Again, we will not know until May what our enrollment needs might be. We understand that many of you are anxious and appreciate your patience with this process.
It is likely that you have been admitted to many wonderful colleges and universities. Please be sure to pay your tuition deposit to one of these schools prior to their deadline (traditionally May 1). It is important that you not risk losing your place there in hopes of receiving an offer from us.
Our active wait list will undoubtedly be comprised of students who would greatly enrich the Wake Forest community. We look forward to hearing from you.
Recent Posts
December 14, 2020

December 9, 2020

October 12, 2020