Main Content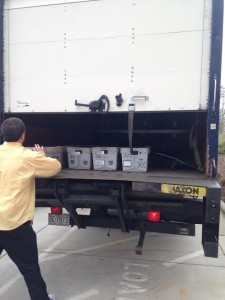 Away they go! By mailing this morning applicants should most certainly receive a decision letter by April 1. As a reminder, we only notify via mail. Decisions will not be released by telephone, email or through your Window to Wake Forest account.
A note of caution – last year a number of students snapped a photo of their letter of admission with name and address information clearly visible. For privacy reasons, be sure to cover up your personal information if you choose to share the news (which we hope you will! #WFU19).
Thanks to all of you again – the wait is almost over!
Recent Posts
August 4, 2020

July 6, 2020

June 9, 2020