Main Content
Amazingly, it is but a day before November 15 and our Early Decision application deadline. As you approach the weekend and work to finalize your application, we ask but one small favor – take a deep breath, then exhale. There is a chance that something may go wrong when you hit submit tomorrow. Deep breath, exhale. If you wait until the last minute, the application may not push through until after midnight on the 15th. Deep breath. Exhale.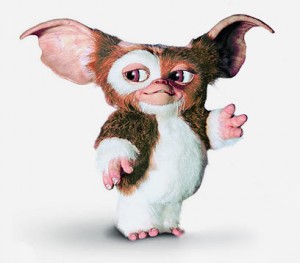 Here's the reality, folks. We will not be back at work until Monday morning. You need to work to have your application in by the deadline but we are not watching the clock and judging submission times. We know that technology can go on the fritz and that Gremlins are real. We understand that sometimes things happen beyond your control and as such are on your side.
Once submitted, we ask that you not contact our office to see if your application has been received. It will take a handful of weeks for applications, regardless of how they were submitted, to be processed and entered into our system. The same holds true of supporting documents (school reports, ED agreements, teacher recommendations and the like). We encourage you to track your own application status on your Window to Wake Forest account page but know that items will not appear instantly on your checklist. Applicants who apply through tomorrow and who work diligently to submit all of their supporting documentation soon thereafter will be notified prior to the January 1 regular decision deadline of most colleges and universities.
Trust me – we're taking deep breaths and exhaling too! Breathe easy!
Recent Posts
December 14, 2020

December 9, 2020

October 12, 2020