Main Content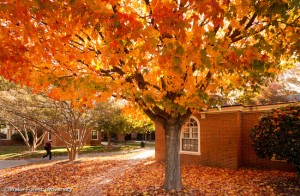 Understandably, students are anxious about the status of their application after hitting the magic "submit" key this past weekend. We necessarily must ask for patience as we process a high volume of supporting documents. Necessary technological adjustments have created a backlog of documentation and it will take a number of days before we are caught up with the influx of materials we received this weekend.
As always, you are invited to track your own application on your Window to Wake Forest page. Please allow at least 10 working days from the time of submission for supporting documents to appear as received.
We know how hard you worked on your application and appreciate your sincere interest in attending Wake Forest. We look forward to learning more about you.
Recent Posts
August 4, 2020

July 6, 2020

June 9, 2020